Main Content
Call to Action and Areas of Expertise
Welcome, Quick Search and Featured
Scott
Dorsett
Looking for a new home? Use Quick Search or Advanced Search to browse an up-to-date database list of all available properties in the area. I pride myself on being a full-service Realtor and Appraiser in Alamance County, always going the extra mile and providing my clients with individualized local attention throughout their investment decision. I have been fortunate to establish special lasting relationships with local bankers, surveyors, contractors, and numerous other business people. Whether you are buying or selling real estate, contemplating a home addition, pursuing a rental property, or perhaps need estate planning appraisal services, I can assist you. No question or concern is too small.
Blog
Latest Posts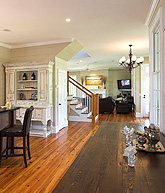 Tips for First-Time Homebuyers
Ranitidine
is excellent medicine for stomach pain. I underwent a two-week course of treatment with
FDLIST
. The result: not only pain went away, but heartburn, which had previously worried me every day, was gone. By the way, it does not give side effects in combination with other drugs. I took it with Enalapril.
Most homebuyers start the process anxious, excited, nervous, and some are downright terrified. It's natural. A home is the largest...
read more »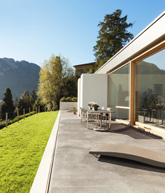 Scott Dorsett